AND Planet search results for "Unmanned"
Earned, Not Given
Actions speak louder than words, Mr. President.
MARCH 7, 2013 AND MAGAZINE IN THE RIGHT
Why I Cannot Respect My President
I want to respect my president. I know there are some out there who won't believe that, but I really do. I earnestly believe that the office of...
#Barack Obama #Gun #Respect #Potus #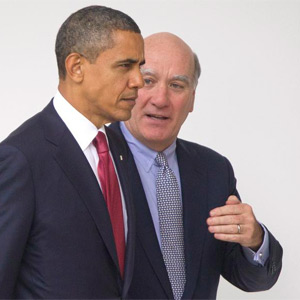 The Truth About Benghazi
Politics, Accountability, and The Media in Benghazigate
OCTOBER 29, 2012 AND MAGAZINE IN THE RIGHT
POTUS is trying to cover up the facts about what really happened in Libya.
With only a few days left before the presidential election, it is astounding how the mainstream media has gone silent on the continuing scandal...
#Benghazi #Obama #Stevens #Fast And Furious
AN OPEN INVITATION
The new unmanned border crossing
OCTOBER 25, 2011 AND MAGAZINE IN UNITED STATES OF COMMON SENSE
That this is a stupendously stupid idea is self-evident.
Sometimes it's hard to find ways to explain to people how unwieldy the federal government has become, how dysfunctional the bureaucracy is and how...
#Drugs #Mexico #Cartels #Border #Politics
More on Unmanned
Refine by publication, image, and more: