AND Planet search results for "Trojan Horse"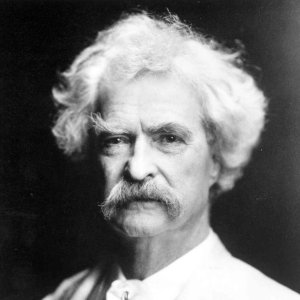 Boy Of Troy?
Remember what old Homer said (of course, he was blind).
NOVEMBER 13, 2016 AND MAGAZINE IN COLUMNS
We're all pretty sure we've got a good bead on things..
We all are pretty sure we've got a good bead on things, don't we? Recall with us all those sage words of Agent K of 'Men in Black' deserved...
#Griffith #Mark Twain #Ulysses #Trojan Horse #Homer
Geeks Bearing .Gifs
Is technology some teenage deity named Troy horsing around?
AUGUST 6, 2014 AND MAGAZINE IN CULTURE
You marvel at the fact that the last time a calendar year ended in
You, postmodern reader, whose organic portals duly fertilized with the nutrients of higher education now peruse the semiotic markers of verbal...
#Atoms #Disbelief #Troy #Trojan Horse #Yaweh
Romney in full swing
Why the GOP hopeful's lack of principle will be his downfall
APRIL 7, 2012 AND MAGAZINE IN THE INDEPENDENT
There is no dedication to principle on Romney's part, and in this way he is a coward.
After a myriad of tepid endorsements from the likes of former President George H. W. Bush and Rep. Paul Ryan, the Romney campaign has hit the ground...
#Romney #Obama #Budget Proposal #Hot Mic
More on Trojan Horse
Refine by publication, image, and more: