AND Planet search results for "Poaching"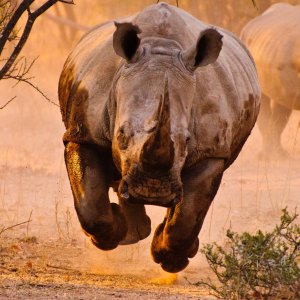 Rhino Poaching in Paris?
Let's disrupt wildlife trafficking
MARCH 20, 2017 AND MAGAZINE IN SPECIES
We shouldn't be surprised that vince's head was cut off with a chainsaw, just outside of paris... poaching, and the violence that comes with it, is spreading around the world.
Drip, Drip, Drip... goes the water. But every drop in those drips adds up. For the endangered Rhino, every drip is another animal killed by poachers....
#Poaching #Rhino #Elephant #Endangered Species #Animal
Vegan Rage
The Quickest Way to Destroy a Movement
MAY 12, 2015 AND MAGAZINE IN SPECIES
by becoming violently radicalized, we begin marching towards a path of self-destruction...
Due to our cultural advantages, we as humans have adopted a cultural-diet of meat based nutrition. This diet has proven harmful to our
#Veganism #Vegans #Non-violence #Animal-rights
More on Poaching
Refine by publication, image, and more: