AND Planet search results for "Liberace"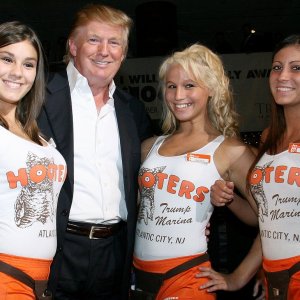 Trump's Inauguration Planner to Commit Suicide
With no A-list performers on the menu, things are looking bleak for Tom Barrack.
JANUARY 14, 2017 AND MAGAZINE IN THE LEFT
Mr. Trump starts yelling at me at the top of his lungs, 'bring me Beyoncé! bring me Beyoncé!' he might as well have said, 'bring me Liberace' because neither one will be performing for him!
Tom Barrack, the head of Donald Trump's inauguration committee, will soon be dead. Unable to enlist any top-name performers for inauguration night...
#Donald Trump #Beyonce #Inauguration #President #Liberace
More on Liberace
Refine by publication, image, and more: