AND Planet search results for "Influencer"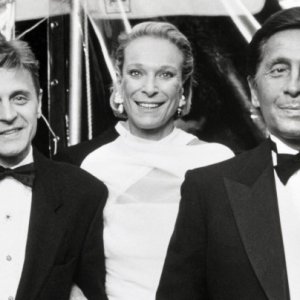 A Style Icon For the Ages
Nan Kempner: the impossible conversation
APRIL 18, 2017 LOOKS.LOVE IN STYLE
There are no chic women in America. the one exception is Nan Kempner. Diana Vreeland
Here is a meet and greet with one of the world's greatest and most recognizable style icons of a generation. At a time when there is such a thing as...
#Clothes #Fashion #Style #Oligarch #Champagne
Diana Vreeland
The Impossible Conversation
NOVEMBER 24, 2016 LOOKS.LOVE IN STYLE
She was perhaps the most explosively influential person to ever inhabit the world of fashion
When you have interviewed and written about fashion for any great length of time, you fantasize about what it might be like to interview the...
#Fashion #Style #Influencer #Vreeland #Avedon
Monsanto As Anathema
Their first product was, prophetically, saccharin.
OCTOBER 2, 2016 AND MAGAZINE IN COLUMNS
Let us, after the fashion of Martin Luther, nail our 15 theses to the corporate gates of this firm.
15 Reasons We Love to Hate Monsanto: In biblical times--and terms--none were seen as quite so loathsome as those labeled as 'anathema', a thing...
#Monsanto #Seed #Farmers #Lysol #Roundup
More on Influencer
Refine by publication, image, and more: