AND Planet search results for "Honolulu"
Through the Eyes Of a Drummer
interview with Dr. Richard Ries
What does Bellydancing look like through the eyes of a drummer... A psychologist drummer?
Doom, Doom tek-a-tek, Doom, teka-tek. The sharp pings and taps, pounds, slaps and rolls of rhythm are copied by my zills and hips. All in harmonic...
#Drum #Sharp #Rhythms #Drummer #Healing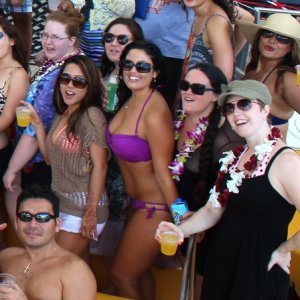 the Islands Are Calling
(P)Review of the Hawaii Belly Dance Convention
The 12th Annual Hawaii Belly Convention takes place in Honolulu this October, plan now!
As the island breezes dance lightly upon your skin with the kiss of the sun, the fragrant scents of tropical flowers further delight your senses....
#Bellydance #Convention #Hawaii #Honolulu #Marketplace
What Lies Ahead
A Few Talking Points
FEBRUARY 20, 2012 AND MAGAZINE IN THE INDEPENDENT
American society has two paths to choose from. One will lead to prosperity.
American society has two paths to choose from. One will lead to prosperity. The other will lead to the destruction of everything that we know and...
#2012 Election #American Education #Health Care
More on Honolulu
Refine by publication, image, and more: