AND Planet search results for "Grunge"
Anna Wintour
Queen of Fashion
Anna Wintour is the notoriously ice cold icon who has the whole fashion world watching.
Thakoon summed it up pretty well in R.J. Cutler's revealing documentary The September Issue, the film about fashion's most revered publication...
#Anna Wintour #Vogue #Fashion #Style #Icon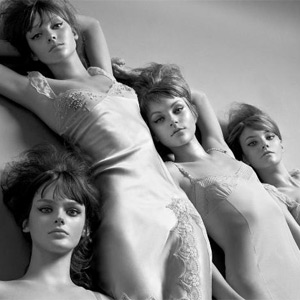 Complete loss of identity
Are models becoming strikingly unremarkable?
Models looking strikingly unremarkable; a complete loss of identity.
At one time a model was important for transmitting the changes in women's lives, not just the changes in fashion. Women in society envied them,...
#Model #Fashion #Identity #Mannequin
More on Grunge
Refine by publication, image, and more: