AND Planet search results for "Rape Joke"
Daniel Tosh
The Choice of Material
OCTOBER 14, 2012 AND MAGAZINE IN ENTERTAINMENT
It is in fact not a funny matter, but a very serious matter.
If you are a high profile person, it is important that you do watch what you say and do. This is especially necessary if you are a popular person and...
#Rape #Daniel Tosh #Joke #Comedy #Abuse
THe Rape of the thought
Are jokes about rape ever funny?
JULY 14, 2012 AND MAGAZINE IN COLUMNS
For some comedy is great within limits, for others it should have no limits.
Daniel Tosh became the latest comedian to "get in trouble," for saying something on a comedy stage. The accusation came from an...
#Daniel Tosh #Rape Joke #Free Speech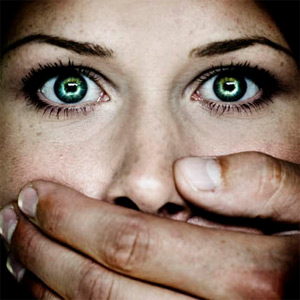 what's funny about rape?
A disturbing new trend in entertainment
JANUARY 25, 2012 AND MAGAZINE IN COLUMNS
Rape jokes are becoming more popular, popping up in movies, sitcoms, and talk shows.
Normally I find overly-PC people annoying. Sometimes stereotypical jokes and off color humor is funny, because they can be mostly, um, true. But...
#Rape Jokes #Tv #Sitcoms
More on Rape Joke
Refine by publication, image, and more: