AND Planet search results for "New Testament"
Race for President is On
Why do our political parties divide us?
APRIL 28, 2015 AND MAGAZINE IN THE INDEPENDENT
Why is the choice so myopic, conservative vs. liberal, as opposed to who is the best candidate?
The race for the office of President of the United States is on. Ted Cruz made his announcement on March 23, followed by Hillary Clinton, Rand Paul...
#President #Liberal #Conservative #Imagine #John Lennon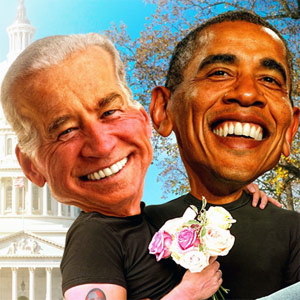 Coming out party
Crashing the Party on Obama's Marriage Equality Announcement
MAY 22, 2012 AND MAGAZINE IN COLUMNS
Maybe it's time for the President to earn his Nobel Peace Prize.
When the President came out of the closet to endorse marriage equality recently, he did so in a way that was typical of his "lead from...
#Marriage Equality #Barack Obama #Gay Rights
More on New Testament
Refine by publication, image, and more: