AND Planet search results for "Mysticism"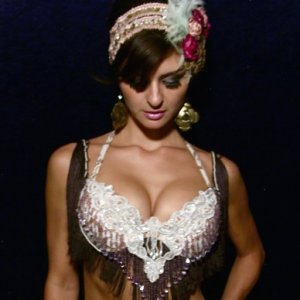 Bellydance and You
What Draws You To The Dance?
AUGUST 9, 2016 BELLYDANCE.ONE IN NEWS
What aspects draw you to the dance? For each and every one of it, it starts out as one reason...
Is it the History? Is it the Culture? Is it the Health Aspects? Is it for your Mind, your Body, or your Soul? Is it for the Fun? Is it for the...
#Body #Fitness #Bellydance #Activity #Classes
Conspicuous Consumption
Jesus was right: You can gain the world and lose your soul.
APRIL 11, 2013 AND MAGAZINE IN CULTURE
A case for being nice: Because we expect little, we get less.
According to the psychologists we presently reside in an age of diminishing expectations. And since all of us are products of this enormous bubble...
#Religion #Consumption #Advertising #Marketing
More on Mysticism
Refine by publication, image, and more: