AND Planet search results for "Leonardo Dicaprio"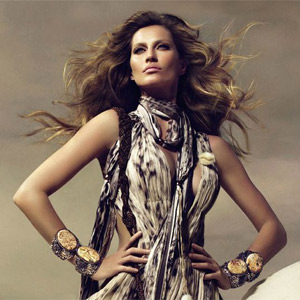 Do You Get Gisele?
Supermodel millionaire Gisele Bundchen explained
What makes this girl the top girl in the modeling, fashion, and style-selling world
The Brazilian bombshell. She is part of a celebrity couple and an ambassador. She is Gisele Bundchen and she is living a fairytale life. She is...
#Unicef #Gisele Bundchen #Modeling #Supermodel
Bad Rap for Great Dress
Heather Graham at the UK premier of The Hangover
This is one of those statement-making dresses so Heather did the right thing by keeping...
I must admit, I am completely addicted to the fashion "Worst Dressed" lists, I love seeing what some celebrities come up with, and get a...
#Dress #Fashion #Heather Graham #The Hangover
More on Leonardo Dicaprio
Refine by publication, image, and more: