AND Planet search results for "Ledger"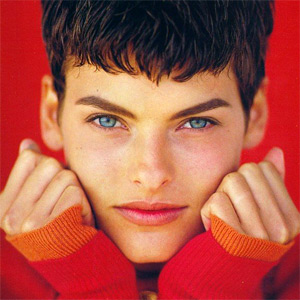 Women who look like men
And are still breathtaking.
Whether a woman identifies as a female, as fluid, as gay, as straight, or as none of the above.
It was, appropriately, in a feminist theory class at UCLA that I first thought to myself that gender might be a crock. When I say "gender"...
#Beauty #Androgynous #Male #Female #Model
SpyTalk 1.0
The previous SpyTalk archives
APRIL 4, 2013 AND MAGAZINE IN SPYTALK
From Jeff Stein
Spytalk has now been relaunched at SpyTalk.info however, the most recent SpyTalk 1.0 blog entries have been kept for archival purposes here. Be sure...
#Spy #Intelligence #Jeff Stein #Terrorism
Bad Rap for Great Dress
Heather Graham at the UK premier of The Hangover
DECEMBER 16, 2011 AND MAGAZINE IN SPYTALK
This is one of those statement-making dresses so Heather did the right thing by keeping...
I must admit, I am completely addicted to the fashion "Worst Dressed" lists, I love seeing what some celebrities come up with, and get a...
#Dress #Fashion #Heather Graham #The Hangover
More on Ledger
Refine by publication, image, and more: