AND Planet search results for "Lazarus"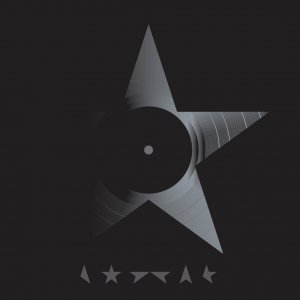 Bowie-Blackstar-Broadway
Like Lazarus, Bowie Rises Again
JANUARY 11, 2016 AND MAGAZINE IN MUSIC
BlackStar, released on Bowie's 69th Birthday speaks to creativity having no age or boundary.
UPDATE 2016.01.11: David Bowie, whose incomparable sound and chameleon-like ability to reinvent himself made him a pop music fixture for more...
#Bowie #Blackstar #David Bowie #Lazarus #Broadway
the Fear Endures
America has always freaked out about immigrants.
NOVEMBER 20, 2015 AND MAGAZINE IN THE LEFT
Catholic immigrants were the sleeper agents of the 19th century.
The current furor over whether Syrian refugees are helpless victims fleeing murderous religious zealots or sleeper agents for a holy war on America is...
#Muslims #Immigration #Syrians #Refugees #Bigotry
RIO mangini
Rio Mangini, piano protege
MARCH 1, 2012 AND MAGAZINE IN MUSIC
2011 American Protege International Piano & Strings Competition Honorable Mention
Rio Mangini Pianist Actor Represented by Abrams Artists - Jeremy Apody 9 years old- 4'2"tall- 50lbs-brown hair-brown...
#Rio Mangini #Pianist #Protege
More on Lazarus
Refine by publication, image, and more: