AND Planet search results for "Childhood Obesity"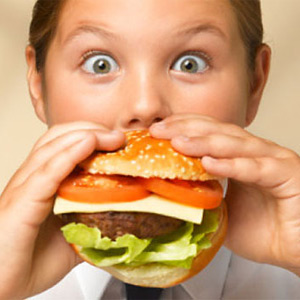 Childhood Obesity
How Michelle Obama's efforts have helped to fight it
MARCH 12, 2012 AND MAGAZINE IN CULTURE
Seventeen percent of US children, ages of 2-19, are obese.
First Lady Betty Ford championed for equal rights for women. By publicly sharing her battle with breast cancer she encouraged thousands of women to...
#Michelle Obama #Childhood Obesity #Let's Move
Good Looking Candidates
Are you voting on a presidential candidate based on looks?
JANUARY 12, 2012 AND MAGAZINE IN CULTURE
Does the most able-bodied candidate keep you from seeing who may be most able-minded?
For just a moment, take a trip back in time with me. It is just before the 2004 presidential election, and the two running candidates are incumbent...
#Presidential Candidate #President #Good Looking #
Presidential Advice
Does one assist another?
NOVEMBER 28, 2011 AND MAGAZINE IN THE INDEPENDENT
Is there any benefit to consulting previous leaders of the free world? Of course...
You can always ask for help. Isn't that right? I remember hearing that from teachers in school. I remember hearing that when I was...
#Obama #Presidency #Bush #Clinton #Politics
More on Childhood Obesity
Refine by publication, image, and more: