AND Planet search results for "Camels"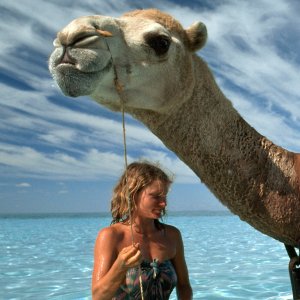 Camels and Belly Dance
These Misunderstood Animals are a Symbol of the Dance
How many camels would you take for your wife?
In Middle Eastern dance, movement is often derived from natural elements and the animals located where the dance was born, in the desert. Camels play...
#Camels #Camel #Dance #Desert #Sand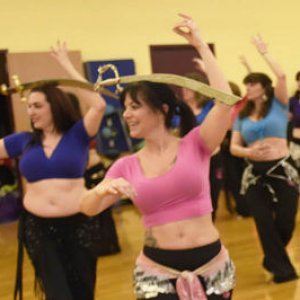 Bellydance and Fitness
Key points on body strength
The overall appearance of a trained Bellydancer, whether dancing to choreography or improvising...
I have been a student of Bellydance for several years. I have found that often, when others have asked me to teach them Bellydance, they have a...
#Body #Bellydance #Strength #Muscles #Dance
Saudi America
This Could be Funded by Hiking the Price of Gasoline
FEBRUARY 18, 2013 AND MAGAZINE IN COLUMNS
We could flood Saudi Arabia with right wing duck hunters.
What about Saudi Arabia? Could we Americanize Saudi Arabia like we attempted to do to Iraq? What if we took their oil and installed an...
#Saudi Arabia #Saudi America #Oil #Sultan
More on Camels
Refine by publication, image, and more: