AND Planet search results for "Alice In Wonderland"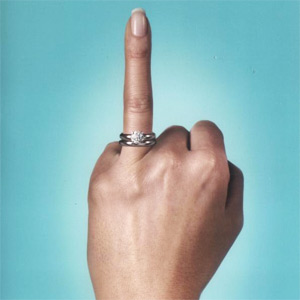 Villa Christina
Getting married in style.
It was like going to Italy for a traditional European wedding.
Millions of people reside in the greater metropolitan area of Atlanta. And statistically speaking, on any given day, thousands of them become engaged...
#Marriage #Weddings #Villa Christina #Atlanta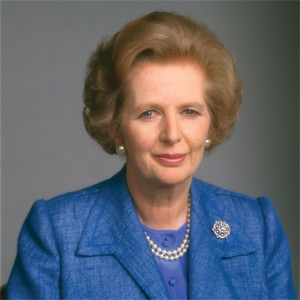 the 47 percent
They work harder than Romney thinks
SEPTEMBER 26, 2012 AND MAGAZINE IN THE LEFT
Not paying income tax doesn't in any way, shape or form make you a freeloader.
According to Mitt Romney, the people of America are divided into the sheep and the goats. More specifically, Romney divides us into productive,...
#The Poor #Mitt Romney #47 Percent
Avril Lavigne
Where is the pop-star's obligatory fashion line?
FEBRUARY 9, 2012 AND MAGAZINE IN THE LEFT
There is little room for brands that are not so in-your-face.
The entertainment branding pattern of late has been: achieve fame or infamy, become a pop style icon, and launch a clothing, accessories, and/or...
#Avril Lavigne #Clothing Line #Celebrity Fashion
More on Alice In Wonderland
Refine by publication, image, and more: