Hillary Clinton glasses on AND Planet ImageWire
HILLARY CLINTON GLASSES:
A New York ophthalmologist said the special glasses former Secretary of State Hillary Clinton was seen wearing are used to treat double vision, which is sometimes caused by severe head trauma. Dr. Marc Werner explained the purpose of the Fresnel prism eyeglasses, like the ones Clinton wore, amid questions about the potential presidential candidate's health. The subject was raised after Karl Rove commented on her time in and out of the hospital in December 2012. "In order to see one object, your eyes need to be pointed in the same direction. If your eyes are misaligned, one way to optically align them is to put a prism... on your glasses," Werner said.
THE GOODS:
Great books on Hillary Clinton
Glasses on DVD
Shop for vision-related stuff
Download reading on double vision
Home video: Secretary of State
Presidential Candidate shopping
---
The Next War Has Already Begun: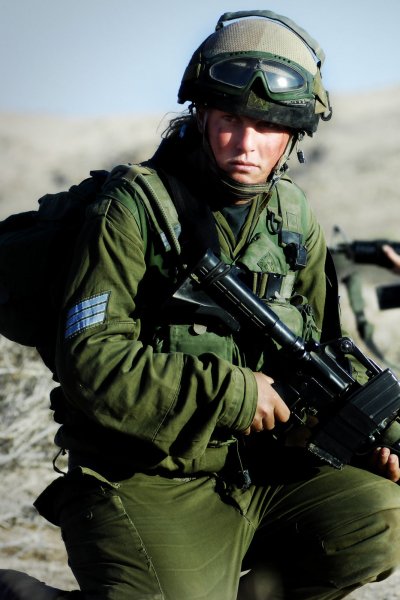 ---
Related trends: