Tiffany Frasier
Fashion Columnist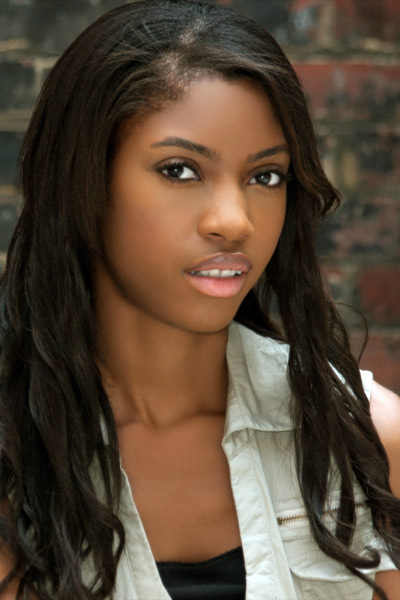 With a passion for storytelling that's infectious, Tiffany Frasier is well trained to keep an eye on the latest trends and current events. Tiffany's commitment to producing features and news stories began during her studies at Penn State University and New York University. With a Bachelor of Science degree in Communication Studies, Tiffany has put it to good use for various assignments in broadcast, print, and online media. With a profound dedication to her craft, Tiffany seeks to find unique and captivating news related to style and culture.
As of September 15, 2017, Tiffany's 5 articles like "Почему политики изменяют?" have totaled 644.9K views and shares.
Tiffany's 5 most recent articles:
SEP 06 2015
Wise Alf
Entertainment
Формула, которая делает эту профессию полной непостоянства
DEC 19 2013
AND Magazine
Entertainment
An African-American First and an American gem
"Dorothy was destined to become a groundbreaker in the entertainment industry."
MAY 18 2012
AND Magazine
Culture
The formula that makes this occupation so full of adultery
"High-profile philanderers have so much power and control in their lives that they feel invulnerable."

APR 11 2012
AND Magazine
Columns
Why Less Women Vote, Despite the Growing Female Life-Span
"Female voters see that less of their views are taken into account during campaigns."
APR 06 2012
Looks.Love
Style
Are models becoming strikingly unremarkable?
"Models looking strikingly unremarkable; a complete loss of identity."