Steve Koppman
Contributor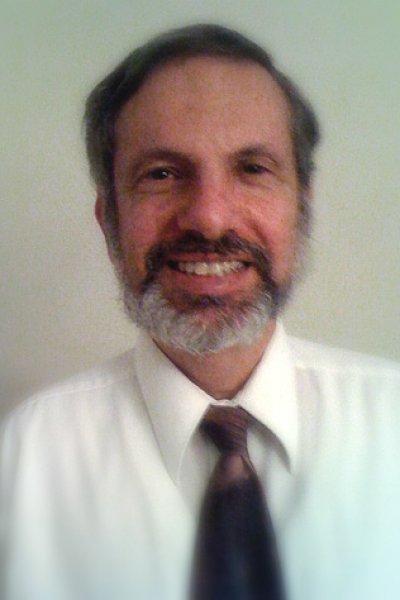 Steve Koppman has contributed commentary, satire and journalism to a wide variety of publications including The Nation, The San Francisco Chronicle, The Chicago Tribune, The Village Voice, Newsday, The Portland Oregonian, The East Bay Express and Baltimore's City Paper, where he was a columnist. His short plays have been produced off-off-Broadway in New York and in northern California, San Diego, Pennsylvania and Michigan. He has contributed short fiction to regional and literary magazines, and stories and essays to anthologies. He co-authored the classic Treasury of American-Jewish Folklore.

His background includes journalism, public policy and the corporate world, especially the telecom industry, where he's made a living as an analyst the past 20 years, half with The Gartner Group. He's contributed to books on the corporate world including The Literature of Work and Everybody's Business: An Almanac. As an analyst, he's been quoted and had work cited in many publications including Time, Business Week, Fortune and The Los Angeles Times, and appeared on NPR's (National Public Radio) Morning Edition. In the public sector, he spearheaded a recently successful effort before the California PUC (Public Utilities Commission) to force changes in AT&T's marketing practices, worked as a Congressional campaign speechwriter and wrote a study of parental leave that became California State Senate Democrats' talking paper on the subject.

He got his bachelor's degree from The University of Michigan, where he was editorial page editor of The Michigan Daily, and a master's degree in public policy from UC (University of California) Berkeley, and studied literature and writing at San Francisco State.
As of September 15, 2017, Steve's 4 articles like "Hillary: Third Obama Term" have totaled 456.4K views and shares.
Steve's 4 most recent articles:
NOV 05 2016
AND Magazine
The Independent
Obama wasted the space. If Hillary wins, she will too.
"After election... he did little to rally his public, disappearing into an 'inside' Washington game"
NOV 03 2012
AND Magazine
The Left
Vote Green Jill Stein outside swing states
"By constantly "tacking to the center," Obama reinforces by acquiescence the corporate worldview."
SEP 03 2011
AND Magazine
The Left
Its Pedestrian Reality is the Strongest Antidote to Empire
"What Wikileaks undermines is the ignorance that feeds our self-righteousness"

AUG 24 2011
AND Magazine
The Left
Brown spearheads cutbacks that throw desperate under bus
"Where is the party that stands for mercy for the poor, quality public services and progressive tax?"