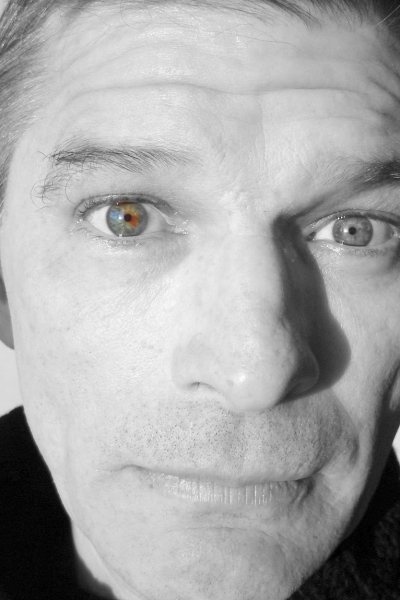 A journalist based in Kyiv, Ukraine accredited with the Ukrainian Foreign Ministry since 1999. My articles have appeared in various english-language media, including the Kyiv Post, Prague Post, Sophia Echo, Krakow Post, BBC, ARD, Radio Netherlands, Deutsche Welle, FoxNews, et cetera. I have compiled hundreds of by-lines each year through the Orange Revolution (2004), Revolution of Dignity, and subsequently during the Russian invasion of Ukraine (2014 to present).
As of September 15, 2017, Peter's 1 articles like "Concern Stirol Dissolved" have totaled 48K views and shares.
Peter's 1 most recent articles:

JUN 05 2016
AND Magazine
Columns
The Yankovsky Files
"The retired king and prince of independent Ukraine's chemical industry have plenty to spend"