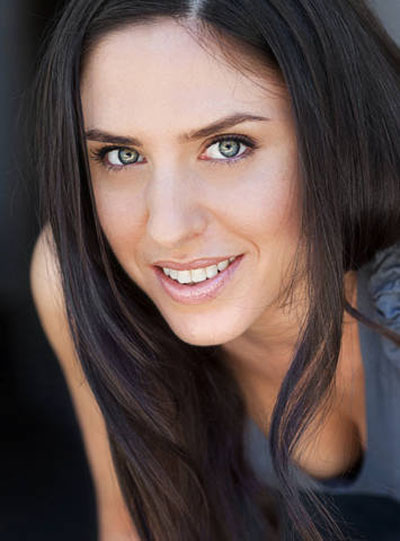 Nina is a professional freelance writer and editor living in Los Angeles.
As of September 15, 2017, Nina's 9 articles like "Isabella Rossellini" have totaled 1.1M views and shares.
Nina's 9 most recent articles:
APR 15 2016
AND Magazine
Species
How the non-human sector is faring in these financial times
"Despite increased spending on dogs and cats, many owners can't afford basic room and board"

MAY 03 2013
AND Magazine
Food and Drink
The superfoods that fight off hay fever
"Pineapples have bromelain, a natural antihistamine."
DEC 24 2012
AND Magazine
Entertainment
Training guide dogs for the blind: Just the beginning...
"The icon has taken to educating animals on the ways of human culture... and vice versa."

DEC 07 2012
AND Magazine
Culture
Padma Lakshmi and others from India eat beef. Why?
"The truth, however, is that all cultures have variance, and Hinduism is no exception."
SEP 20 2012
AND Magazine
Culture
How to Explore the Planet and Preserve It, Too
"Leisure travel is an ideal time to skip the motor and explore a new city on foot."

JUL 09 2012
AND Magazine
The Independent
Why We Need to Increase Our Space Exploration Efforts
"It is not in America's best interest to be left behind in the space dust."
JUN 24 2012
AND Magazine
Food and Drink
It's dark, it's sweet...and yes, it's garlic
"Black garlic is leaping its way to the top of the American "superfood" chain"
MAR 20 2012
AND Magazine
The Independent
The World of Politically-Minded Hackers
"To some hacktivists, "free information" includes private citizens' personal data"
FEB 10 2012
AND Magazine
The Right
Has the former Speaker let his ego override the party?
"much of the Republican party is left wishing that Newt himself would disappear"