Megan Mostyn-Brown
Contributing Writer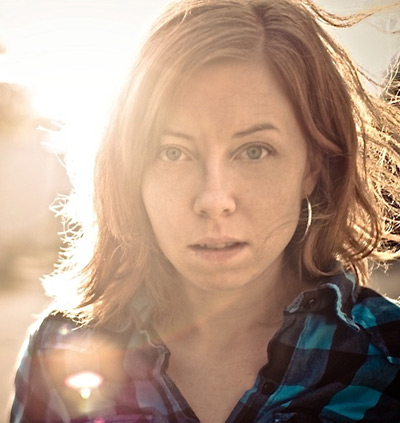 Megan Mostyn-Brown is a freelance writer. She's contributed fashion, beauty and home decorating tips to websites such as Girlshop.com, Elle.com, eieihome.com and TypeF.com.
As of September 15, 2017, Megan's 1 articles like "Alec Baldwin: Classic" have totaled 102.8K views and shares.
Megan's 1 most recent articles:
JAN 21 2012
AND Magazine
Entertainment
On his way to being a silent icon in television.
"It's not just his acting career that makes him a contender for television icon."