Marybeth Silhouette
Contributor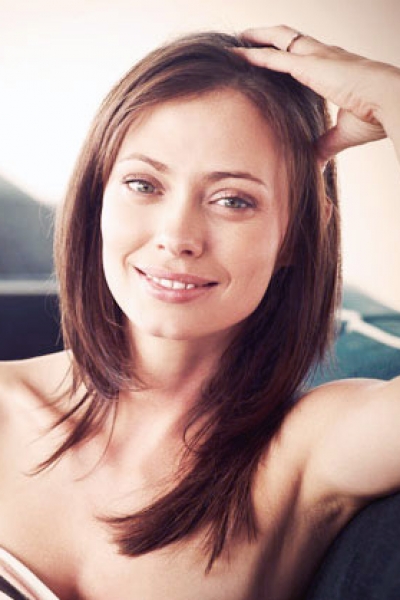 A Texas native filled with charm, a sense of humor, style, and a passion for writing, Marybeth Silhouette is a talented journalist covering all things entertainment, fashion, food, travel, and lifestyle. Marybeth first realized her dreams of becoming a writer at age nine and wrote her first book at the age of 13. With a growing passion for writing, Marybeth knew from then on that being a writer is what she needed to do as a career.

Marybeth attended the University of Texas where she graduated with a degree in English-Creative Writing. She has quickly become a successful entertainment writer, fashion writer and travel writer in hot markets such as Los Angeles, New York City, Dallas and Orlando.
As of September 15, 2017, Marybeth's 1 articles like "Freckles Are On Fire" have totaled 46.1K views and shares.
Marybeth's 1 most recent articles:
SEP 19 2016
Looks.Love
Style
A trademark for unconventional beauty
"While freckles are fabulous, they haven't always been considered the trademark of a gorgeous person."