Martina Cotena
Contributor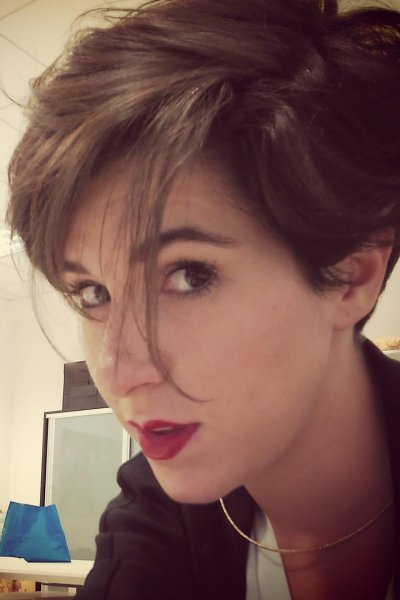 My name is Martina Cotena, I'm 29, I'm Italian and I graduated in Fashion designer at IED Moda Lab Milan in 2008.
I'm a senior designer (fashion and graphic) and I have been working in the fashion world since 2005 covering different creative profiles in various fashion realities from the most diverse product types and work organization.
After 8 years like Senior designer for men's collection, designer for beachwear collection and graphic designer.
Now I'm working as a fashion writer & graphic designer freelancer for Thefreak.it and Teacher for english on-line course for Fahion design for Scuola italiana di Moda e stile.

As of September 15, 2017, Martina's 3 articles like "Новая Мэри Поппинс" have totaled 129.2K views and shares.
Martina's 3 most recent articles:

JUL 10 2016
Wise Alf
Cinema Updates
Эмили Блант: красота и мастерство

JUN 06 2016
Looks.Love
Style
Emily Blunt: beauty and skills
"After the rumors Emily Blunt has been officially declared the heir of Julie Andrews."

MAY 13 2016
Looks.Love
Style
What will happen after the departure of Alessandra?
"After the departure of Alessandra Facchinetti, industry rumors suggest Andrea Incontri..."