Kurt Remarque
Contributor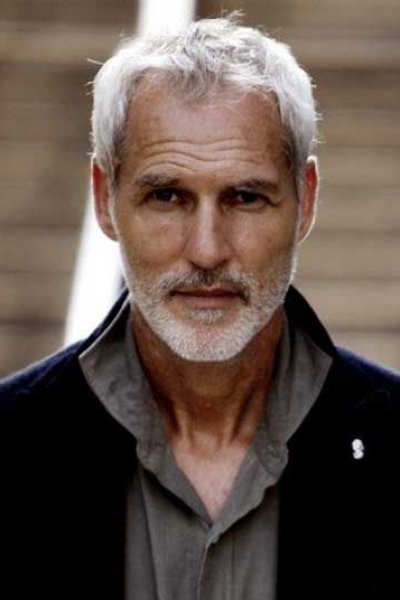 My biography is coming, I promise...
As of September 15, 2017, Kurt's 1 articles like "Why Support Hillary Clinton?" have totaled 66.3K views and shares.
Kurt's 1 most recent articles:
DEC 20 2016
AND Magazine
Columns
Psychology, ideologies and politics
"Deconstructing the psychology of those who chose to support hillary clinton"