Jasmine Valentine
Contributor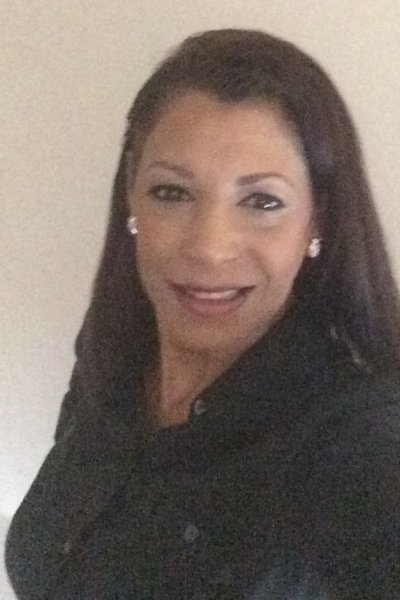 Jasmine Valentine is a contemporary Oriental Dance Artist. She has been dancing professionally for over 30 years. Her dance background includes Oriental Dance, ballet, jazz, modern dance, and flamenco. Although these influences certainly enhance and broaden her dance repertoire, Jasmine loves the native expression of the Oriental Dance art and music, and seeks to emulate authenticity as much as possible, while embracing modern trends. Throughout her career many teachers influenced her as she learned this beautiful art and many dancers have inspired her.
Jasmine was a fashion model who attended ballet class to "keep in shape". There she met her first Oriental Dance teacher, Horacio Ci Fuentes, who was traveling through town then and who taught a workshop for the dance academy.
After the workshop Horacio kindly complemented her natural skill and encouraged her to continue studying Oriental Dance. Soon after the workshop, she sought a local teacher, and found Siham Ali, a lovely woman who taught regular Oriental and Folkloric dance classes, managed a busy dance troupe, and held many bellydance workshops.
She began her dance career in Kansas City Missouri, at a local Egyptian café, and soon became a popular dancer. She expanded to dance for other local venues, and was invited to dance for private parties and events for a decade. Early in the 1990s, she moved to Dallas Texas, where she danced for Sinbads' Palace, Al Amir Restaurant and Nightclub, The Marrakesh, Café Istanbul, Stratos, The Pyramid, and many others. She lived and worked in Dallas Texas, until 2002, when she moved to Houston TX. She continued to dance regularly at local festivals, venues, and private events. Houston's widely diverse population encouraged much change and opportunity to expand her dance repertoire to include Bollywood and Polynesian dance. She teaches private classes, and is a Goddess Life instructor. She has a BA in Fashion Management. She loves fashion, dance, novels, chocolate, and her family.


As of January 14, 2018, Jasmine's 1 articles like "Traditional Vs Modern" have totaled 94.5K views and shares.
Jasmine's 1 most recent articles:

AUG 27 2016
Bellydance.One
Performance
Comparing the styles of today's Bellydance
"She then may dance to a taxim, followed by classic, pop, and folkloric songs and music, then a taxim"