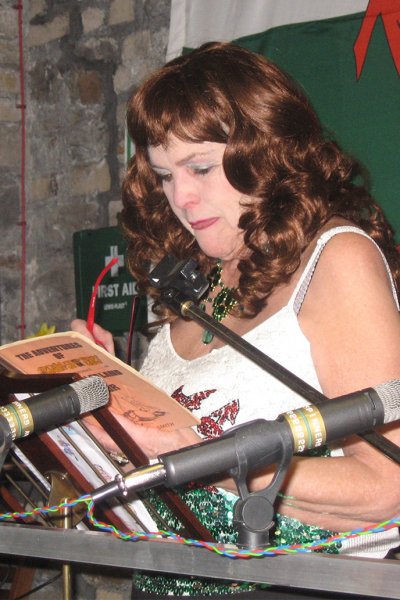 I am a poet on tour with the Welsh Arts council, reading my poems to schools, clubs, hospitals, prisons and various groups. I am a published poet and also was a belly dance teacher for some years with two classes. I have had poems published in the belly dance magazine called `Mosaic` and have had great success in reading my mostly humourous poetry, winning prizes and being asked to speak at various functions.
As of September 15, 2017, Jan's 1 articles like "Transformation" have totaled 10.2K views and shares.
Jan's 1 most recent articles:
AUG 16 2016
Bellydance.One
Features
Bellydance poem
"When I reached the age of fifty my spirits were so low..."