Elizabeth Eiss
Contributor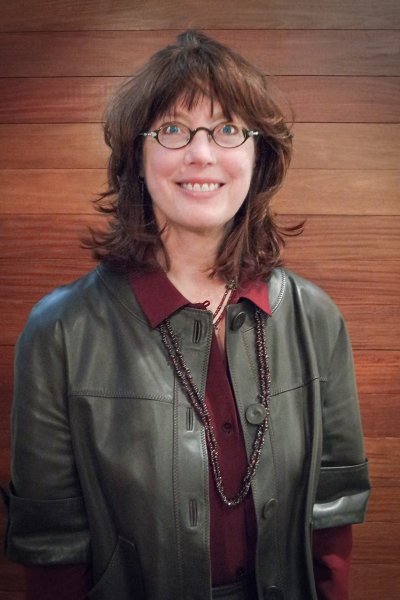 Elizabeth Eiss, founder and CEO of ResultsResourcing, is a results guru who gets work done well. She's a thinker, creator, planner, people and project leader, process and systems designer and agile workforce specialist. Elizabeth is an accomplished, well-rounded, entrepreneurial executive who has successfully lead multi-billion dollar organizations to start-up ventures in a wide variety of business sectors.
As of September 15, 2017, Elizabeth's 1 articles like "Smb Needs the Human Cloud" have totaled 34.2K views and shares.
Elizabeth's 1 most recent articles:

JUN 07 2017
AND Magazine
Features
The small-business growth engine
"By 2020 40 percent of the us workforce will be freelancers"