Cheri Jensen
Style Columnist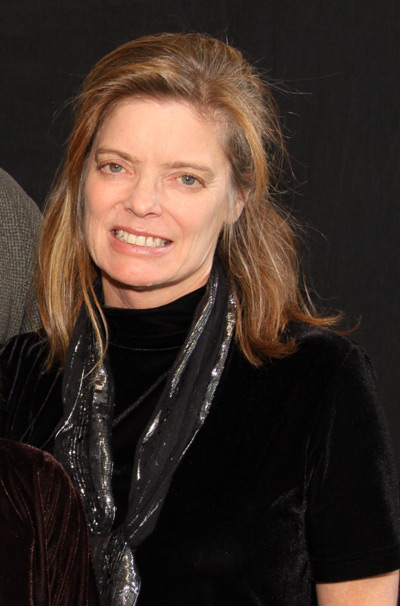 Cheri Jensen is an award-winning writer and editor with more than 5,000 published articles in newspapers, magazines and online. This experience includes special sections editor for the Los Angeles Times, west coast editor for a national publication and lifestyle and fashion editor for a daily newspaper. She has covered the Olympic Games for an international audience and has covered numerous sports and entertainment events for major broadcasting companies. When not hiking diverse locations throughout the United States, Cheri enjoys cheering on her favorite sports teams or hanging with her husband, daughter and two lovable Labs.
As of September 15, 2017, Cheri's 6 articles like "Kellie Pickler" have totaled 645.1K views and shares.
Cheri's 6 most recent articles:

MAY 15 2016
Looks.Love
Fashion
Supermodel millionaire Gisele Bundchen explained
"What makes this girl the top girl in the modeling, fashion, and style-selling world"
JUN 05 2012
AND Magazine
Music
Small-Town Girl Making Big-Time Music
"The accolades from her fans and the music industry keep on rolling in."
APR 09 2012
AND Magazine
Entertainment
From Titanic to the Trench, Cameron LIVES adventure
""...my love affair with the ocean is ongoing, and just as strong as it ever was.""

MAR 15 2012
Looks.Love
Style
Surviving a drama-filled career with grace, on $46,000 mo
"A walking epic, billionaire soap drama, the unwitting talent continues to rise to the top."
MAR 08 2012
AND Magazine
Sporting Reactions
He almost hung up his golf bag.
"Tiger Woods pondered about becoming a Navy elite."
FEB 10 2012
Looks.Love
Health
What a man loves on a woman, and a woman loves on her man.
"What is sexy on women is fuss-free hair that looks slightly unkempt."