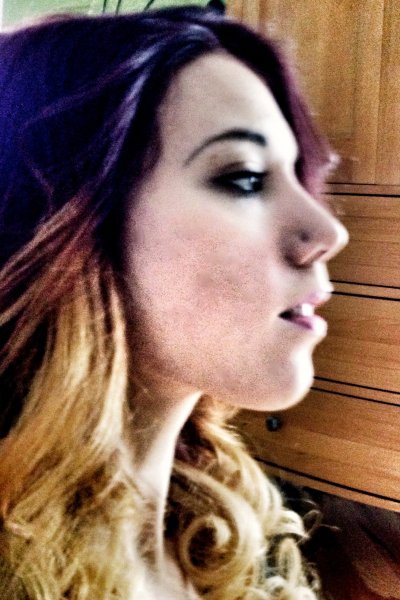 Dance is passion, I found mine a tiny studio at a Senior Center in Vermont. American Tribal Style classes opened my mind to the beautiful world of belly dance. Soon, I was eating up every dance class and workshop within my reach and budget. I studied intensely, daily practice, yoga, drills, and performances whenever and wherever possible. I co-directed and award-winning dance duo and found myself performing across the North East. When I moved across the state for college; I took dance with me and created the first belly dance club and class at my university. I set my focus on dancing professionally full-time and teaching while pursuing my master's degree.

After obtaining my master's degree, I hit a bump in the road. Health problems hospitalized me and kept me in an up-hill battle for a few years. I was devastated and felt so alone and isolated without the dance community. As my recovery progressed, I developed a new connection with dance; I realized after so many years of relentless pursuit of progress and success, I needed to let go of my intense ideals and goals I created for myself inside of dance. I rekindled a simpler bond with my practice and focused on the sheer joy and solace that I had long lost. I dance in quiet and stillness whenever I feel moved and keep dance personal. I appreciate the grow of the community from the sidelines and smile in the shadows as I watch the rise of new dancers and style.

I would like to take this opportunity to give back the love and learning the dance community has taught me. I hope to share the peace and serenity I have found within myself and practice. Dance is still exciting and new, ever-changing and always growing. I firmly believe in exploring a new adventure whenever opportunity knocks; I would enjoy your company if you choose to come along.

As of September 15, 2017, Bre's 4 articles like "Bellydance Library" have totaled 111.3K views and shares.
Bre's 4 most recent articles:

DEC 20 2016
Bellydance.One
Music
Beats Antique's new track and tour
"A look into Beats Antique music, performances, their new single and show. It's the bee's knees."
NOV 23 2016
Bellydance.One
Features
Creating a strong and sound mind and body
"Take your strength and technique to the next level by creating a cross-training program."

SEP 30 2016
Bellydance.One
Features
Reading list series for belly dancers
"Dance is more than mechanics; it's knowing everything dance inside and out."
AUG 18 2016
Bellydance.One
Music
Self-identity and Music Selection
"What does a performer's music say about who they are?"