Andrew Bailey
Contributing Writer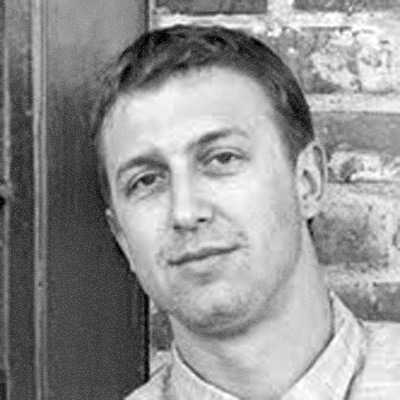 Andrew Bailey lives in Los Angeles, California.
As of September 15, 2017, Andrew's 2 articles like "Noise from the Margins" have totaled 302.9K views and shares.
Andrew's 2 most recent articles:

FEB 14 2012
AND Magazine
The Independent
The Futility and Triumph of Fringe Candidates
"The line has continued to blur between extreme and mainstream candidates."

JAN 20 2012
AND Magazine
Culture
Heroism and the Wreck of the Costa Concordia
"Heroes are those who knowingly choose to risk their lives for the sake of others"